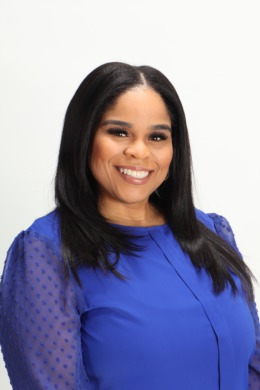 About Me
Enriching the Lives of Individuals Through Real Estate
My business focus is on enriching the lives of my clients by guiding them to achieve their real estate goals. I genuinely value each client and cater to their needs, requirements, and goals. I provide each client outstanding, personalized service utilizing my expertise and experience.
My Mission
"To be your personal real estate advisor providing exceptional service enabling you to achieve your real estate goals and improve your life."
Vision
Contributing value to the lives of my clients by providing exceptional service to guide them to reach their real estate goals.
Service, Service, Service — and More Service!
My commitment to each client begins with a genuine concern for each client, their life, and their goals. I assist each client in defining their goals, helping achieve their goals, and serving them afterwards. My aim is service, service, service — continuously delivering excellent service to each client. I take great pride in developing lasting relationships that enhance each client's life.
Committed to 100% Client Satisfaction
I am here to provide exceptional service, to communicate effectively, to be responsive to your needs, and to help you achieve your real estate goals.
My goal is 100% client satisfaction!
I Value Each Client and Provide Value to Each Client
The fundamental basis of my business is to truly value each client, his life, his real estate goals, and effort to improve his lives. The way I conduct my real estate business is client-focused and client-centered. I cater to my clients – their needs, goals, schedules, time frame, and so on.
Provide value to you.
Educate you about real estate.
Help you reach your real estate goals.